News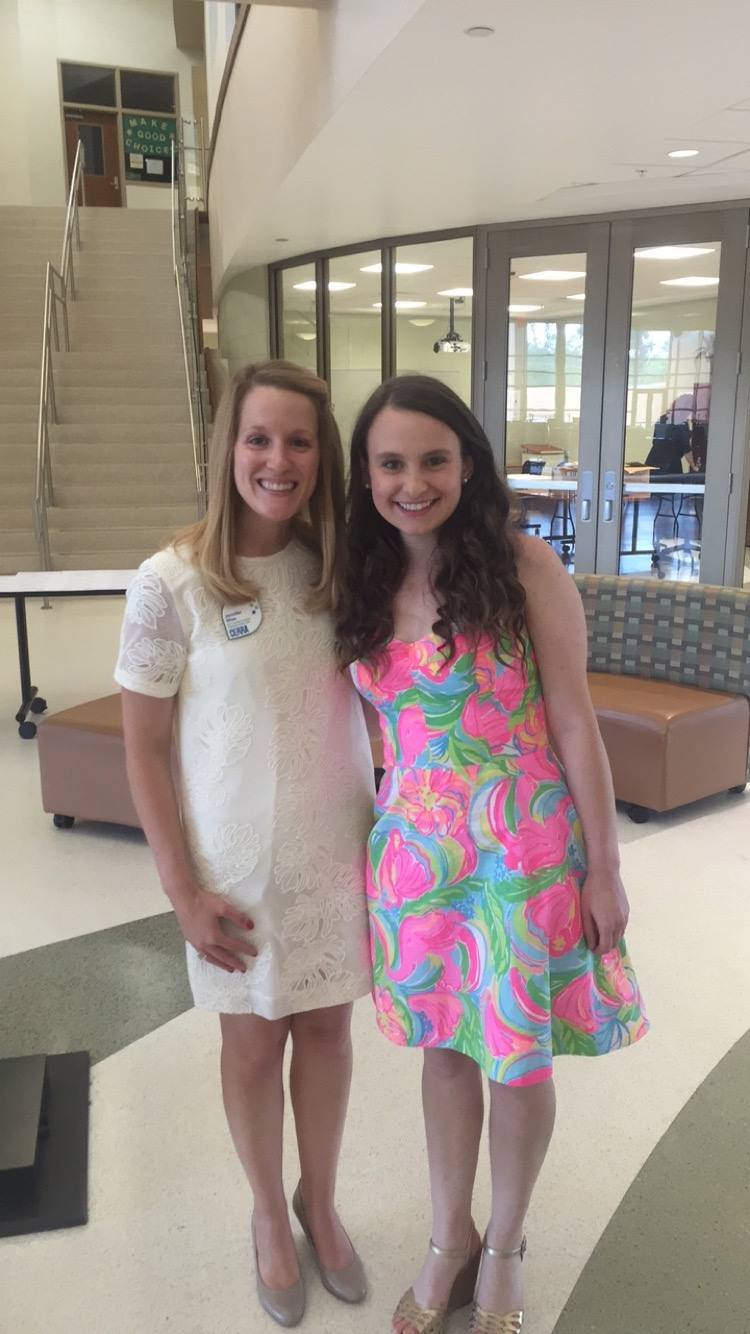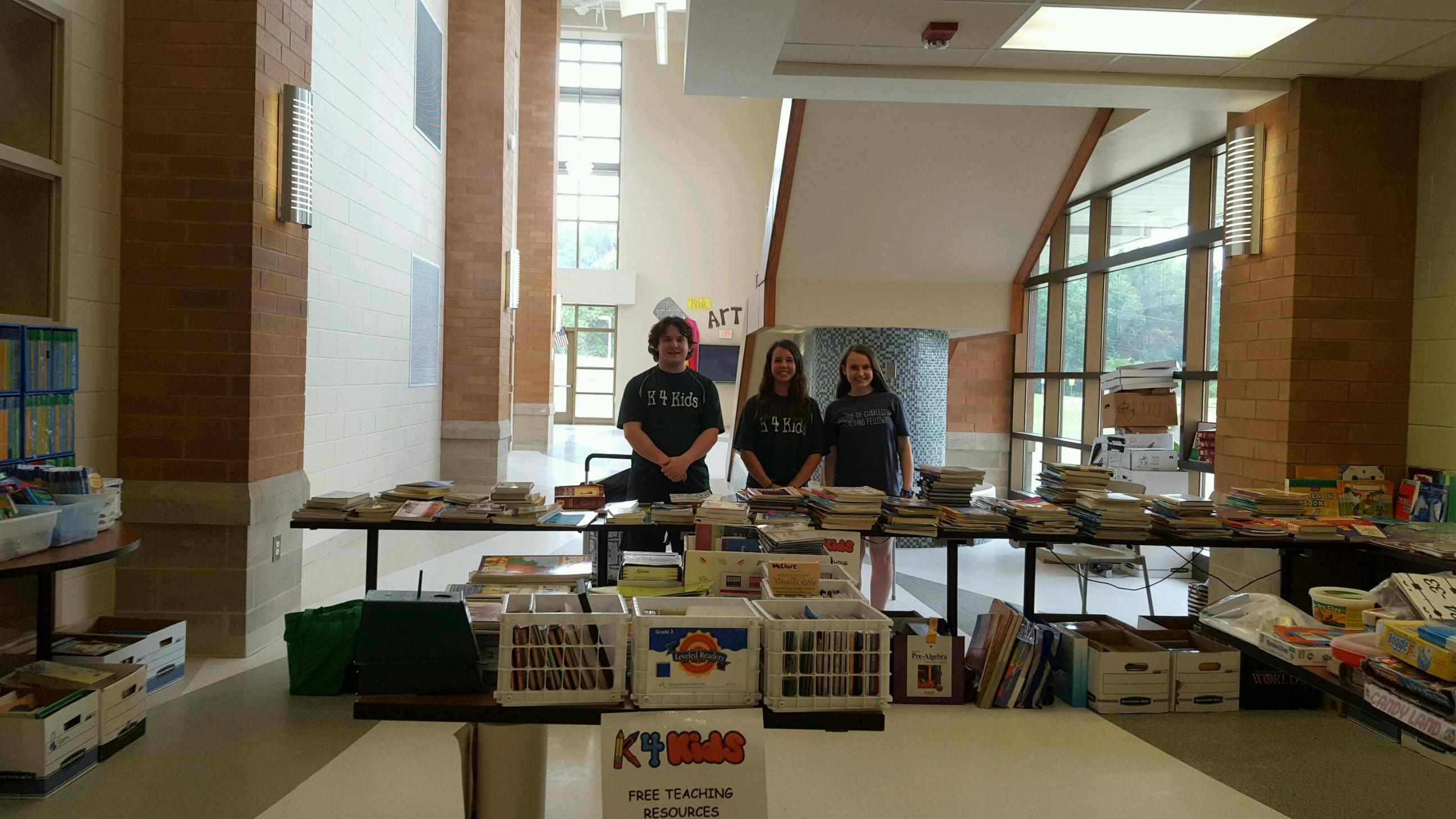 Thank you to the Center for Educational Recruitment Retention and Advancement (CERRA) for having us at their New Teacher Symposium June 28th and June 29th 2016! We were able to give out 15,000 items to teachers! Shout out to District 5 of Lexington and Richland Counties schools for the donations of reusable teaching resources to new teachers! It was also nice to meet the new South Carolina Teacher of the Year Mrs. Jennifer Wise!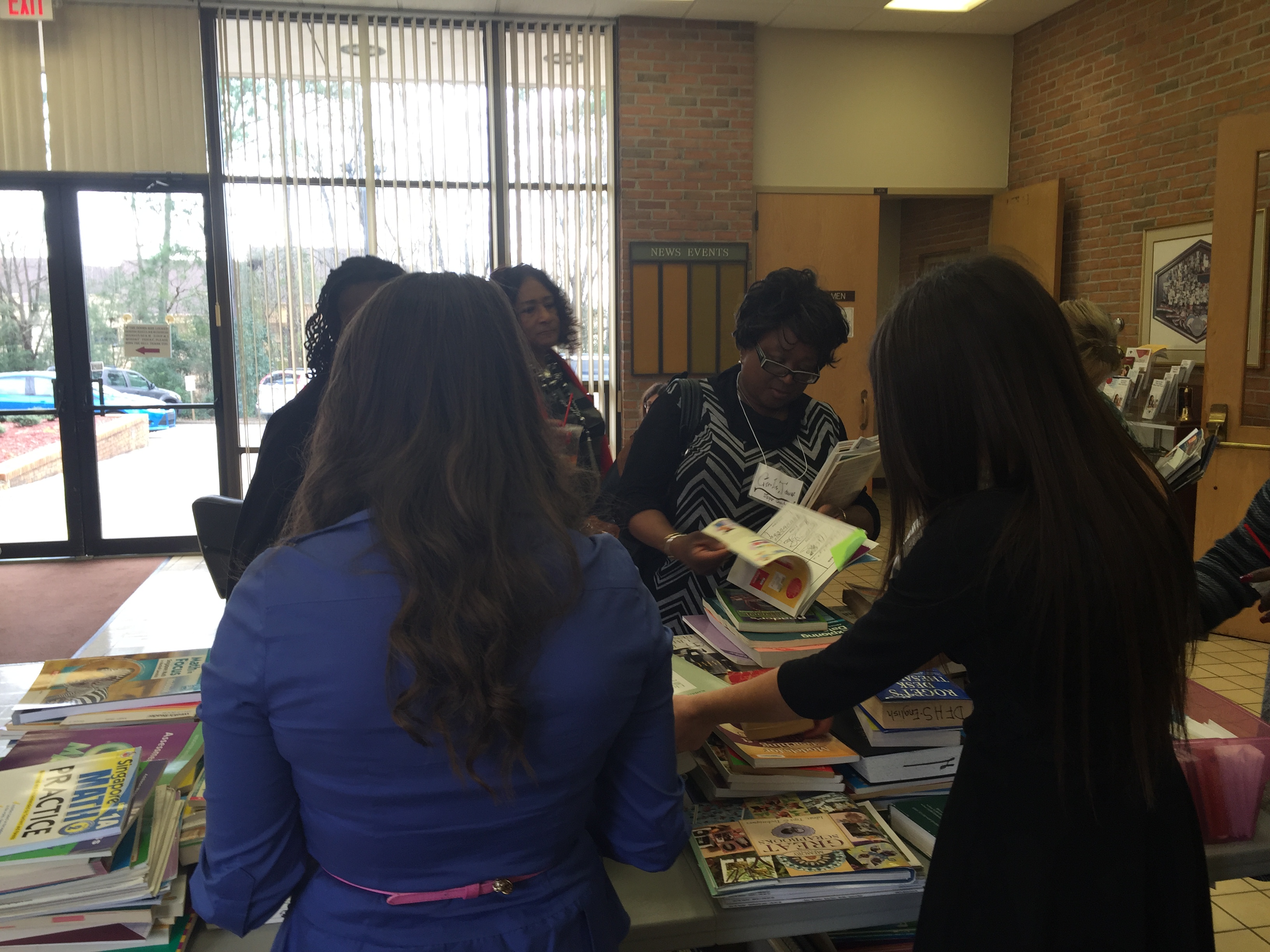 Thank you to the South Carolina Education Association for allowing us to donate teaching supplies at the 2016 Spring Convention!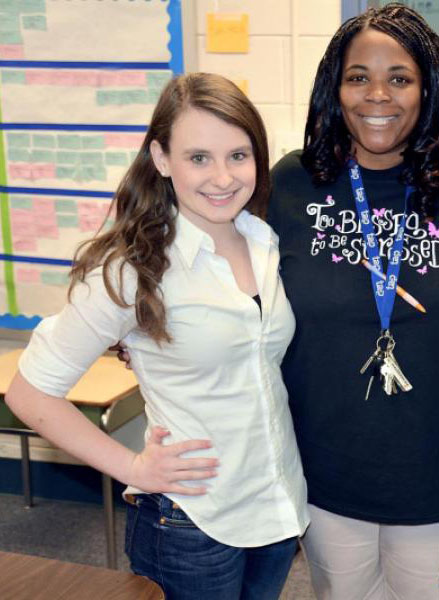 http://www.thepeoplesentinel.com/news/2015-06-18/college-student-donates-15000-school-supplies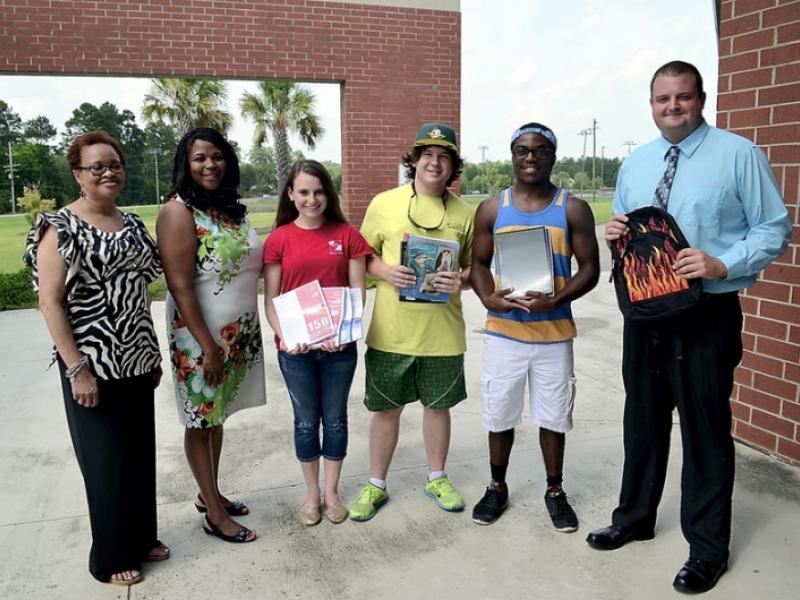 http://www.thepeoplesentinel.com/news/2015-07-16/k4kids-donates-more-supplies-elementary-students
Great supply drop off at Macedonia Elementary School and Barnwell Elementary School last summer!
Twitter: @k4kidscharity Facebook: K4Kids Instagram: @K_4_KIDS k4kidscharity@gmail.com
We will collect any of the following new or reusable items:
Book Bags
Pencils
Pens
Markers
Magic Markers
Crayons
Colored Pencils
Sharpies
Mechanical-Pencils
Scissors
Folders
Binders
Composition-Notebooks
Rulers
Notecards
Notebook Paper
Copy Paper
Construction Paper
Erasers
Teacher Workbooks
Student Workbooks
Pencil Boxes/Pouches
Dry Erase Markers
Bottles of Glue
Glue Sticks
Highlighters
Flashcards
Any Games, Puzzles, Books, & CDs
Bulletin Board items
White Boards
Calculators
Plastic Bins
Anything Else you want to donate!